The HBXL Profit Protect Service for beating inflation

How to improve your estimating and your jobs
The HBXL Profit Protect Service for beating inflation
How well do you protect your profit? Will the profit margin on your projects still be the same when you start the work as the figures you submitted in your original quotations?  With escalating inflation, a bag of cement is unlikely to cost the same in six, nine or 12 months time when you get…
How to improve your estimating and your jobs
Sit back and watch this hugely useful broadcast hosted by Joanna Mulgrew, Operations Director for the HBXL Group and Simon Lazarus of the Better Business Group, a much respected partner of HBXL. Simon has worked with thousands of building firms, helping them to go after projects that would make them the money they deserved. Over…
WILL BUILDING MATERIAL COSTS GO DOWN IN 2022 IN THE UK?
Building material costs have been rising for months. Shortages are biting hard. Delays are difficult to manage. There's so much to think about right now. What to do? Read on… There's no indication that inflation will improve any time soon. In July the highest rise since records was reported with 20% inflation year on year….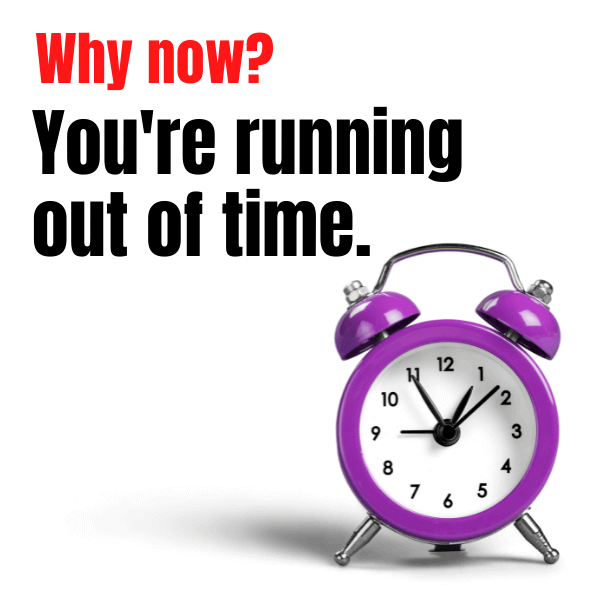 TOP TIPS FOR BUILDERS TO SAVE TIME AND AVOID COSTLY MISTAKES
Are you one of the many UK builders worried about making costly mistakes because you're so time poor? Well it's definitely worth treating your time with as much care as your finances. It's just as valuable. In fact your time literally is 'currency' so think hard about what you spend it on. Where can you…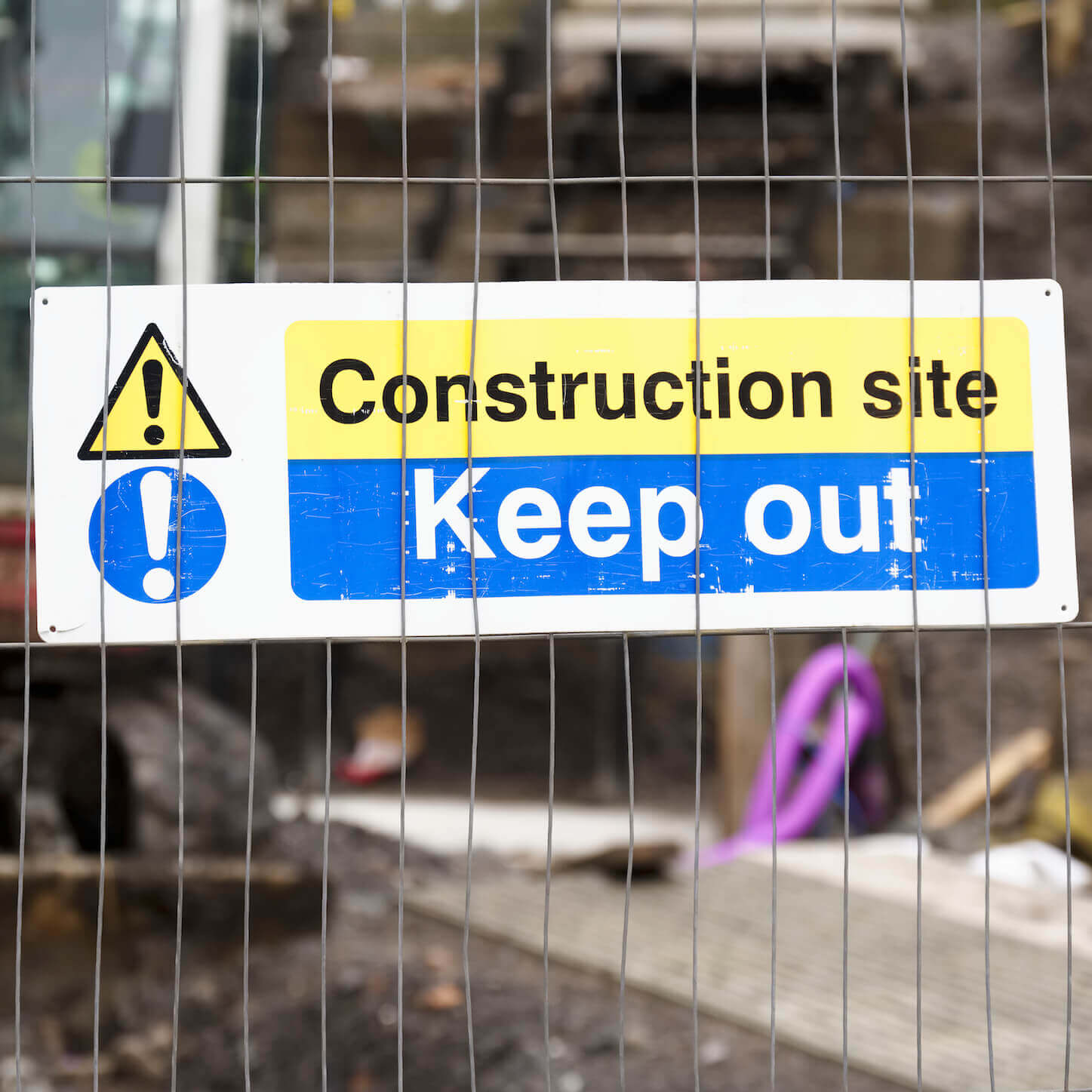 HEALTH AND SAFETY FINES FROM THE HSE – THEY'RE FOR OTHER BUILDING FIRMS
Health and safety fines – never had one? Don't imagine you'll ever get one? Geoff hasn't got time for health and safety. Actually he's never really given it much attention – even when work was quieter than it is now. He reckons it's highly unlikely that the HSE will come knocking. It's all scare tactics….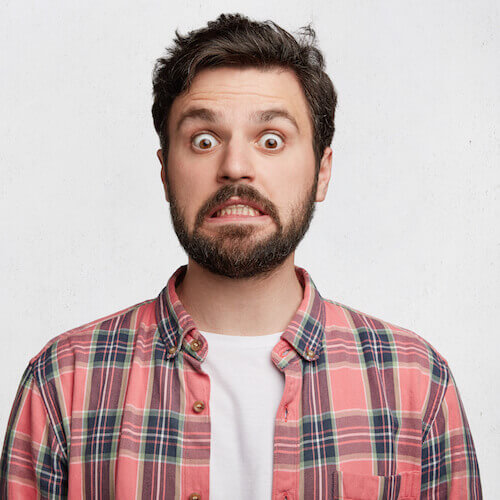 BUILDING FIRM OWNER? HOW TO MAKE MORE MONEY DOING FEWER CONSTRUCTION JOBS.
You're running a building firm and you want to make money (not many are in it for the back ache and sore knees…). If you think success is measured by doing lots of work – always being busy – then think again. It's not about how many construction jobs you estimate and win – it's…