5 signs you're a building firm owner suffering from stress…

Three steps to outsourcing your building estimates

2019 has just got serious. It's time to quote like crazy.

Wish you weren't here! The importance of holidays away from the building site – and computer
5 signs you're a building firm owner suffering from stress…
Two-minute read: Trouble sleeping? Worrying? Forgetting stuff? The following five statements could be contributing to a build up of stress – and very common in small business owners. 1. You're trying to be a builder, a manager, a bookkeeper, HR person… Delegate tasks where possible. Consider hiring help to take tasks like bookkeeping, site managing and…
Ever wondered why building firms give their jobs to our Estimating Service?
You may or may not be surprised by the reasons… "I just don't have the time to do it myself" It's a vicious circle. You need to get the work in to do the work, and when you're doing the work you haven't got time to get the work in. Something has to give if…
Three steps to outsourcing your building estimates
How many hats do you wear every day (and night)? Aside from being Managing Director, chances are you're…sales and marketing manager, HR person, accounts clerk, maybe site manager too…and very likely delivery driver! But above all else I'll wager that you're the estimator. A job so time-consuming that it takes you away from full-time managing…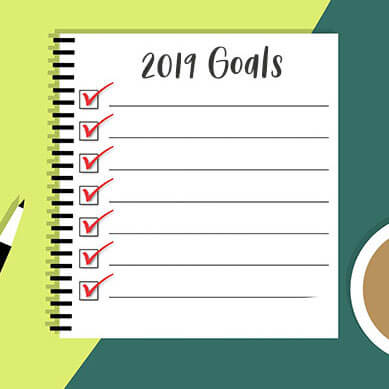 2019 has just got serious. It's time to quote like crazy.
The summer months are often tricky. You'd think more daylight hours and better weather would mean more building activity, but that's not always the case. Not everyone was making hay while the sun shone… Customers are away Subbies are either on holiday or go AWOL when the sun comes out Or they find richer pickings…
What to consider when costing a roof
The cost of tiling or slating a roof is dependent on the complexity of the roof to be covered and the final choice of tile. If you watch roofers at work, you'll notice that the tiling to the main roof plains are laid very quickly, often in just a few days, and that the edge…
Wish you weren't here! The importance of holidays away from the building site – and computer
How many hours have you invested in your business this year already? In just one day this week we've heard from two builders who have been getting up at around 4am to get paperwork done before putting in a full shift on site. And we regularly receive emails from builders in the early hours of…